SEAKEEPING AND ADDED RESISTANCE IN WAVES
FLOWTECH provides predictions of ship motions and added resistance in waves using SHIPFLOW MOTIONS solver. The typical output contains time series and response amplitude operators. Both regular and irregular waves can be simulated.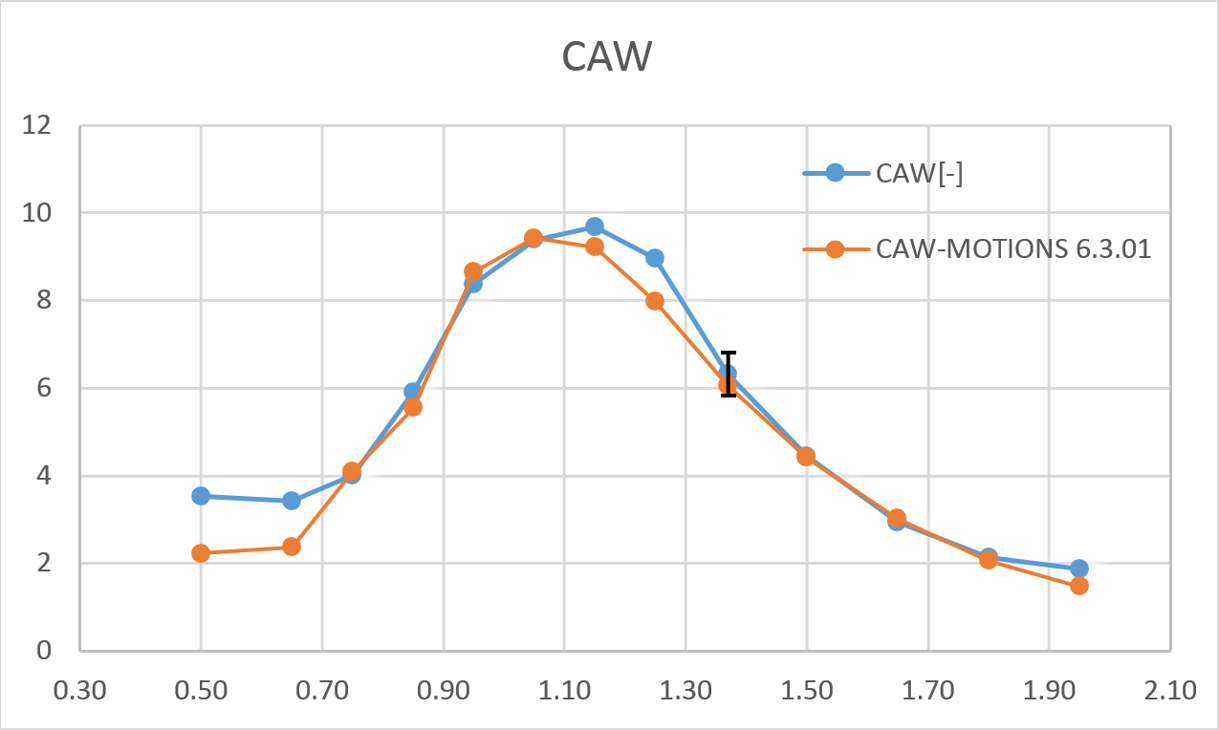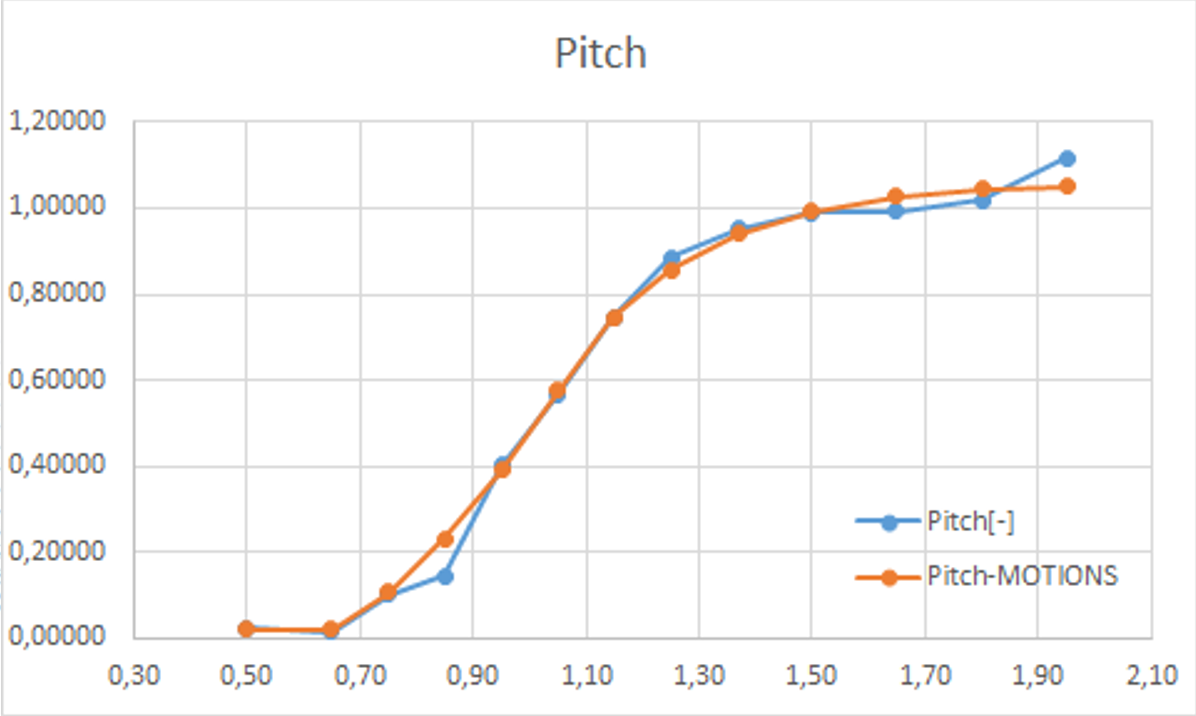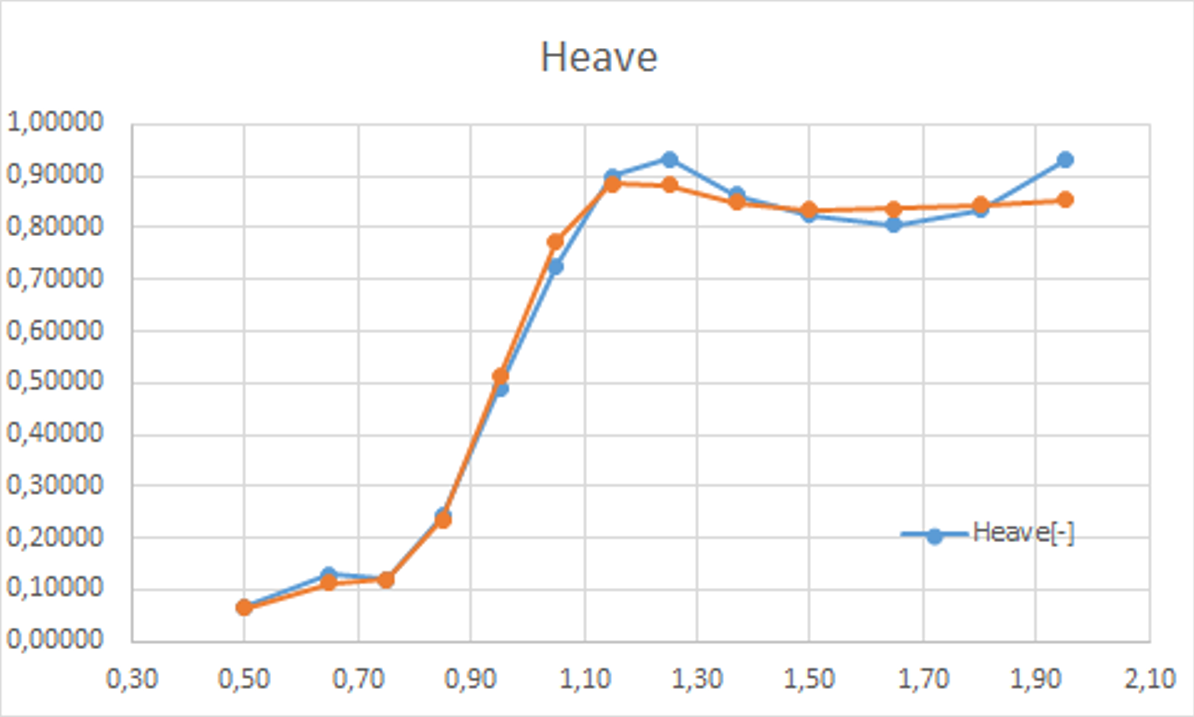 The video shows the prediction by SHIPFLOW Motions of the KCS container ship in head sea at sea state 7.
For more information contact us at: info@flowtech.se