SHIPFLOW 6.5.00
SHIPFLOW 6.5 intorduces a new evaluation method for the wave resistance computed by XPAN. The new predictions give more reliable results for a wide range of ships including container vessels, tankers and bulk carriers. This improvement as well as other small changes and bug fixes makes it a highly recommended update for the users.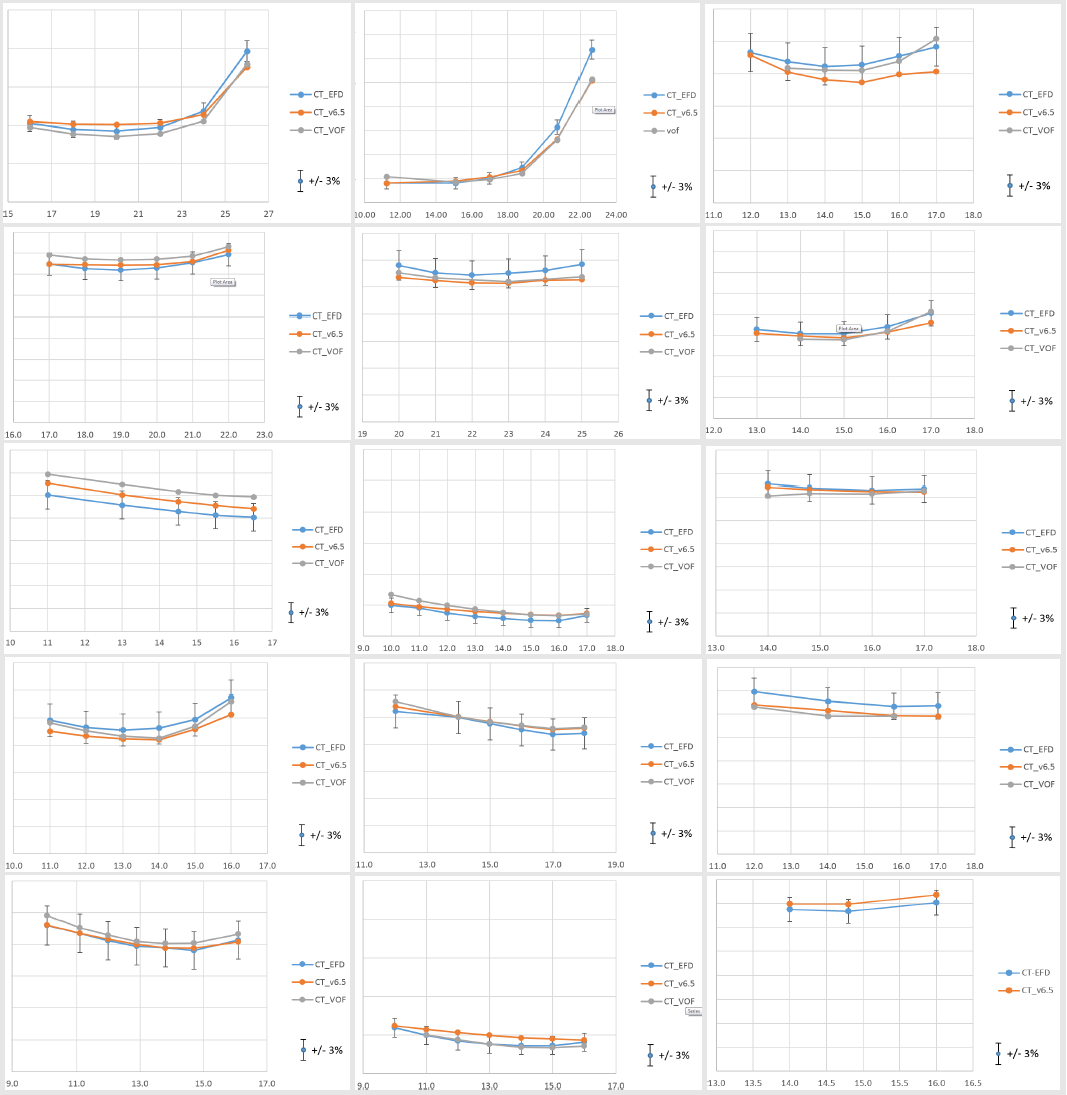 New Services
FLOWTECH is introducing wider range of services for customers and companies looking for application of CFD methods to ship design. For more information visit Services.
Resistance and propeller efficiency
The first published article in a series of articles on shape optimization of ship sterns with CFD has been released. It demonstrates the importance of optimizing for the delivered power rather than the resistance which can be misleading. This requires the computations of the self propulsion with CFD that can be very computational demanding. However, it is shown that with the new fast solver in SHIPFLOW 6 the optimizations can be performed on a modern workstation or in a small cluster.
The article is called Optimization of ship sterns – part 1 and can be found in under the menu Cases. Read also part 2 on scale effects for optimization of ship sterns Optimization of ship sterns - part 2