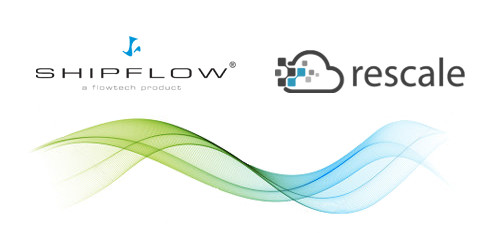 Webinar:
Accelerate SHIPFLOW Simulations on Rescale's Cloud Platform
Date: Wednesday, March 2nd, 2016
Time: 8:00AM PDT / 5:00PM CET
Duration: 60 minutes
Presenters:
Leif Broberg, Managing Director, FLOWTECH
Sarah Dietz, Business Development Manager, Rescale
Hiraku Nakamura, Application Engineer, Rescale
Magnus Östberg, Project Manager CFD, FLOWTECH
Overview:
In this webinar we will demonstrate how SHIPFLOW users can benefit from using Rescale's on-demand, HPC cloud platform.
CFD is used extensively for the hydrodynamic design of ships e.g. to evaluate resistance, delivered power, added resistance, or even for automatic hull shape optimization. However, limited local computer resources and deadline constraints can limit the CFD scope for these projects. Whether working with a few large computations or many smaller computations in an optimization, access to additional resources in the cloud can be the solution.
In this webinar, Rescale and FLOWTECH will demonstrate different approaches to running SHIPFLOW with Rescale's on-demand, HPC solution.
1. Introduction to Rescale and SHIPFLOW
2. How to run SHIPFLOW directly on the Rescale platform
3. Running an optimization or a parameter study locally using Rescale remotely.